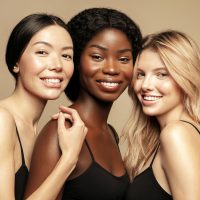 Henna is super safe, gentle natural way of dying your hair.
Why use henna instead of a commercial chemical hair dye?
The chemical dyes are not healthy for the hair or the body.
Recently studies show chemical tinctures commonly have ammonia in the ingredients used in the tinctures, it brakes the protective layer of the hair so the color can stay there, this process is irreversible and damage the hair.
Maintains Scalp Health
Henna has anti-inflammatory and antimicrobial propertie. It can be cooling for the scalp and help maintain scalp health. It inhibits the growth of Malassezia, fungi that cause dandruff.
Promotes Hair Growth And Reduces Hair Fall
A study showed that henna helped reduce hair loss. It also prevents split ends, reduces hair damage, and boosts scalp health. Boosted scalp health, unclogging of pores, and balanced pH levels can put a stop to hair loss and promote healthy hair growth.
Conditions Hair
Henna is a conditioner that keeps hair moisturized while removing excess sebum. It can be especially beneficial when used in hair packs in combination with other hydrating ingredients. Henna helps minimize issues, such as hair breakage and split ends
Balances Oil Production And pH Levels
Henna not only keeps issues like dandruff at bay but is also an excellent ingredient for balancing oil production and the pH of your scalp. It removes the excess oil from your hair and also restores the normal functioning of the sebaceous glands.
Repairs And Strengthens Hair
The nutrients in henna help nourish your hair while also repairing the damage. Research shows that henna reduces split ends, hair loss, and hair damage, making hair strong. It also helps prevent scabies and scalp acne, keeping the scalp clean.
Medicinal
Henna possesses a large range of beneficial properties. It has antioxidant, antimicrobial, antidiabetic, anticancer, anti-inflammatory, antiparasitic, antidermatophytic properties, anticancer, antiviral, wound healing, immunomodulatory, hepatoprotective, tuberculostatic, antifertility, and protein glycation inhibitor properties
HERBAL HAIR COLOR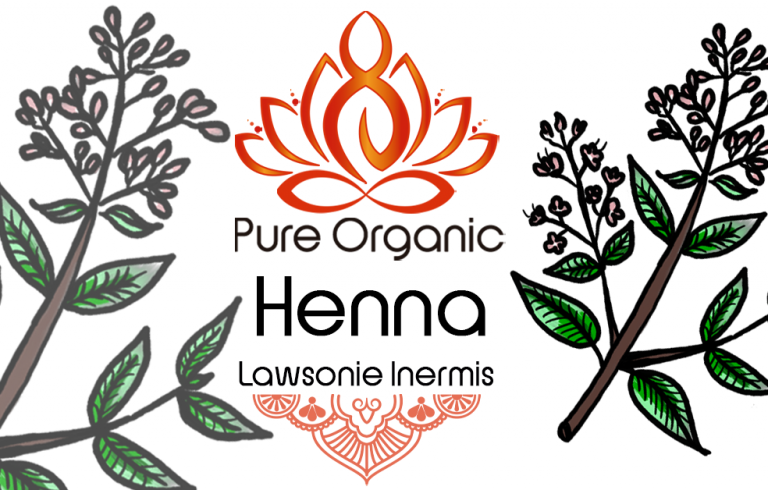 Henna has a color molecule that binds with the keratin of the hair naturally. This molecule not only dyes...
Read More
We are so happy to announce that we will be offering Pure Organic Henna Hair Care products, and all the Ayurvedic herbs that along the henna can enrich the health of our scalp and hair giving treatment or color, is one for all needs.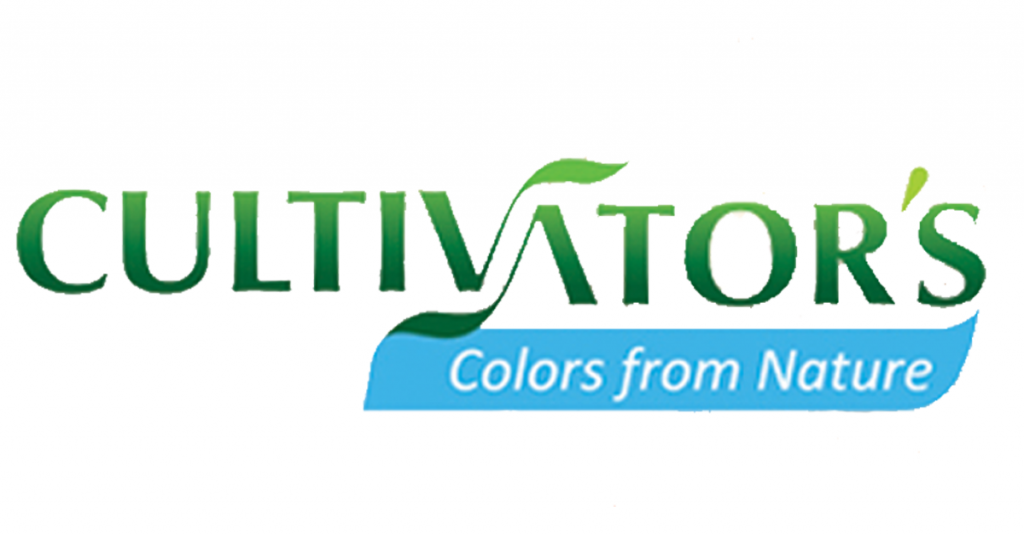 Cultivator's Organic Herbal Hair Colors are mixtures of organic and natural botanicals. We use organic and natural pigment percussors. It make hair healthy. Chamomile works as an anti-irritant agent. Our products does not contain chemical ingredients. Cultivator's hair colors fulfill the expectations of coloring with care.
Together with the power of age old Ayurvedic plants, the hair color also conditions and nourish the hair and scalp bringing true care effects. The microfine powder not only has enhanced solubility but also forms smooth paste with improved application procedure.
NITROGEN COOLED PROCESSING PLANT
We preserve the active properties of our hair color powder very delicately. Highly sophisticated processing technique at our state-of-the-art clean room processing facility preserves the coloring pigment and aroma keeping hair color fresh. Packing in high quality pharmaceutical grade pouches keeps pureness and freshness of hair color powder intact till it reaches our consumers. The entire range of hair colors are dermatologically tested in European laboratories.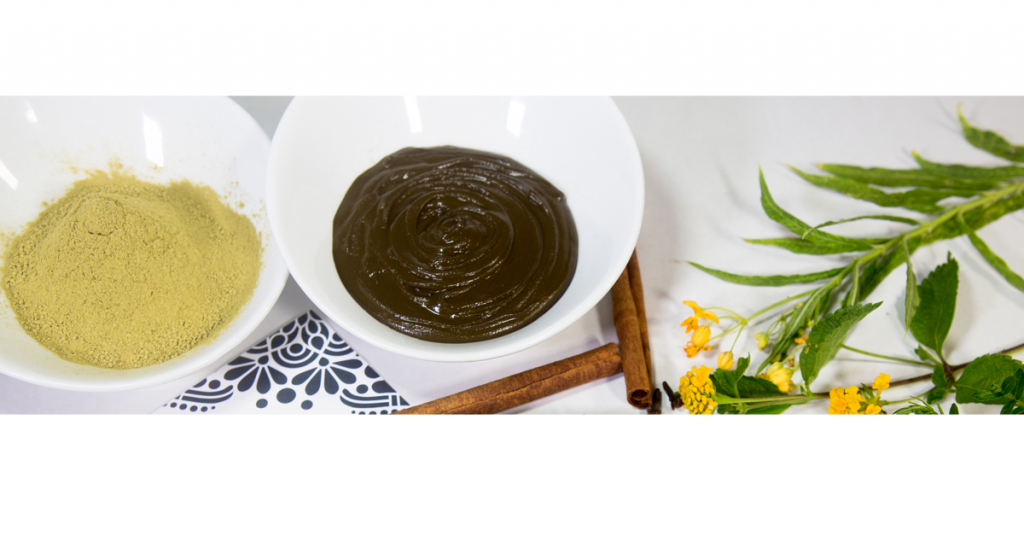 Grey hair are unique as they do not contain melanin pigment, hence they produce a lighter result than non-gray hair. After 4-5 applications it can cover the gray even in one application.
STEP 1: Color the hair with Henna. Rinse after 60-90 min. Wait 48 hours before step 2.
STEP 2: Apply the Hair Color as per desired shade. Rinse it after keeping it for 60-90 minutes. Wait 48 hours before using shampoo.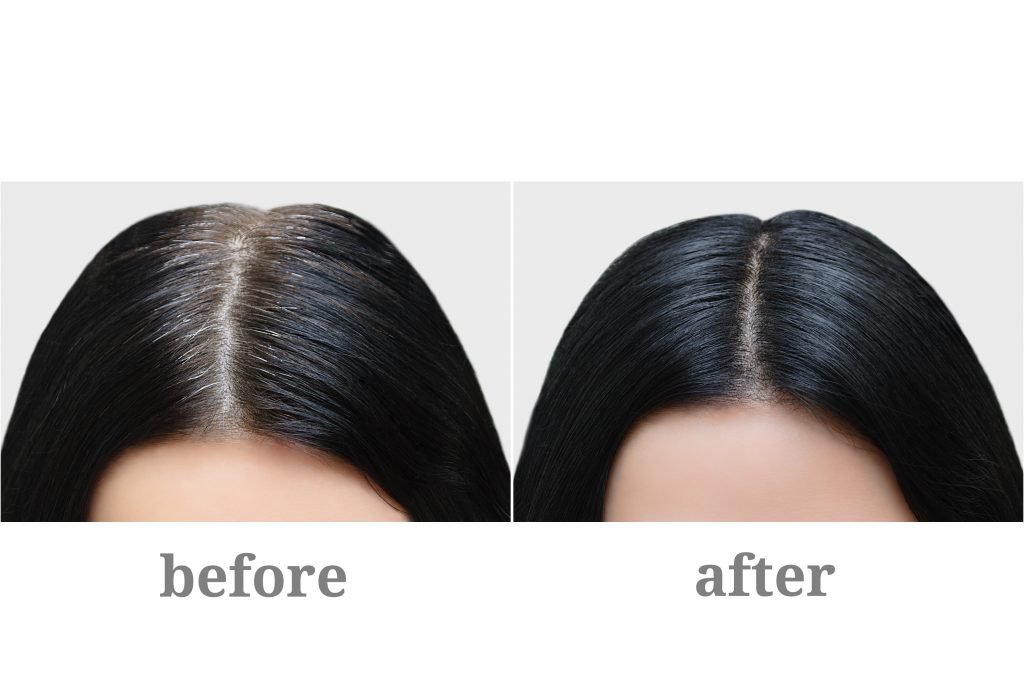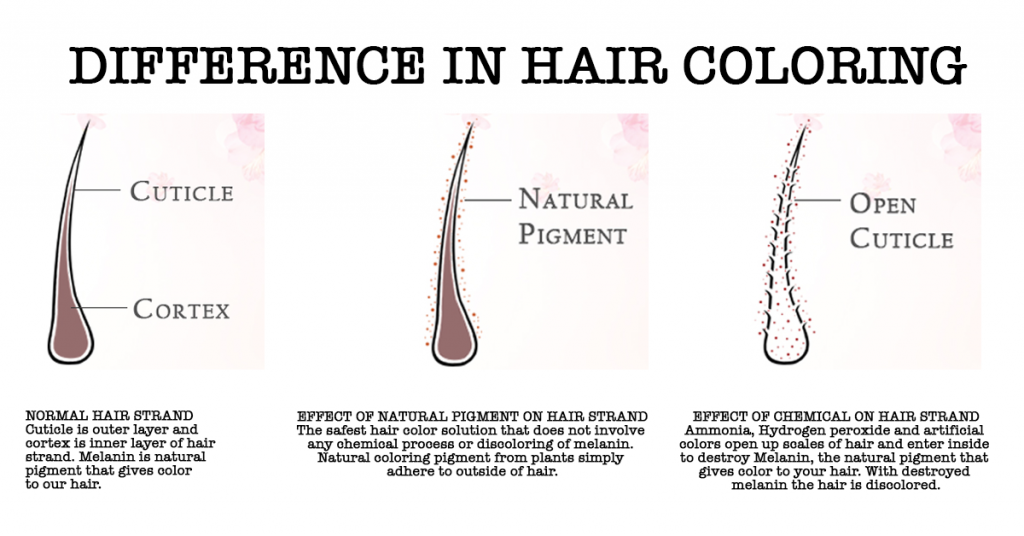 Cultivator's Colors from Nature Organic herbal hair color powder is natural hair colourant with 100% grey coverage for both men and women. Organic herbs contain natural coloring pigments precursor and nutrients for conditioning and nourishing hair. They increase shine, luster, softness and elasticity of hair.
Natural coloring process forms a healthy color coat around each hair strand. They easily adhere to the cuticle and penetrate the cortex region of hair and develop color easily by natural oxidation. The color is not permanent; it washes out gradually and will not stain or leave any residue on hair. Advance processing technique preserves natural coloring pigments, aroma and fragrance.
The color serves as reference only (as performed on bleached hair) and may vary according to the harvest time of the ingredients or depends on hair type, existing hair color, duration and warmth. The product will not lighten the hair as it does not contain bleach or chemicals 100% free from Ammonia and also Peroxide, suitable for vegans.