JOIN ME IN THIS NATURAL HAIR JOURNEY
In more than 10 years making henna, finally I started applying henna on my hair; I wanted to cover my grays and discover at the same time all the benefits that henna has for hair. Then I started to research more and more about hair products and how I was taking care of my curly hair.
I noticed that my hair can be so much pretty, then I find out about OUIDAD a hair salon that actually specialize in curly hair cuts.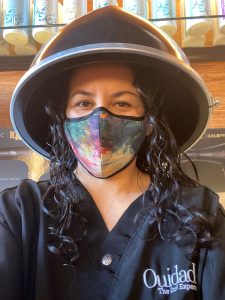 After switching to the DEVA CURL products and after the curly haircut I really feel the difference on putting attention to my hair more than before.
Applying henna on my hair and studying so much to make a nice video about, not only henna recipe for hair and application, but all the benefits that this plant brings to the hair in general.
I finally discover Ayurveda and all the herbs that help promote the health of the hair, not only will look beautiful but will be strong.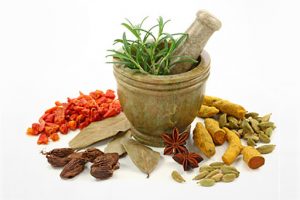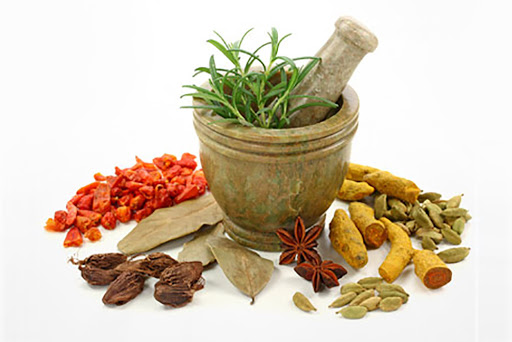 I even got an Ayurveda Diploma at the Centre of Excellence, and about to complete the Ayurvedic Herbalist Diploma. Ayurveda is being such a great addition to my diet. I'm vegetarian almost vegan, and always looking for products that have the organic and cruelty free factors.
Now my PURE ORGANIC HENNA AND JAGUA family is growing to a whole new era, starting with 10 different colors to choose from ORGANIC HERBAL HAIR COLOR and toping with all the AYURVEDIC HERBS for hair growth and straighten, offering a wide selection to focus on what herbs and formulas will help YOUR HAIR!
All the hair is different, just as different as all the people in the world.
We are supplying all the Herbs that your hair will love!
Let's start this NATURAL HAIR JOURNEY together!
To begin with I need it to know how long my hair is, so I make a T-shirt, you can make it with an old one you have, if you are actually focusing on growth.
Here's some pictures of my t-shirt and pictures of my hair wet and before and after a haircut at OUIDAD, where they totally brake THE CURLY GIRL METHOD for me, more of that in a different post.
So after having your t-shirt marked each inch with some markers you can measure better how your hair is growing.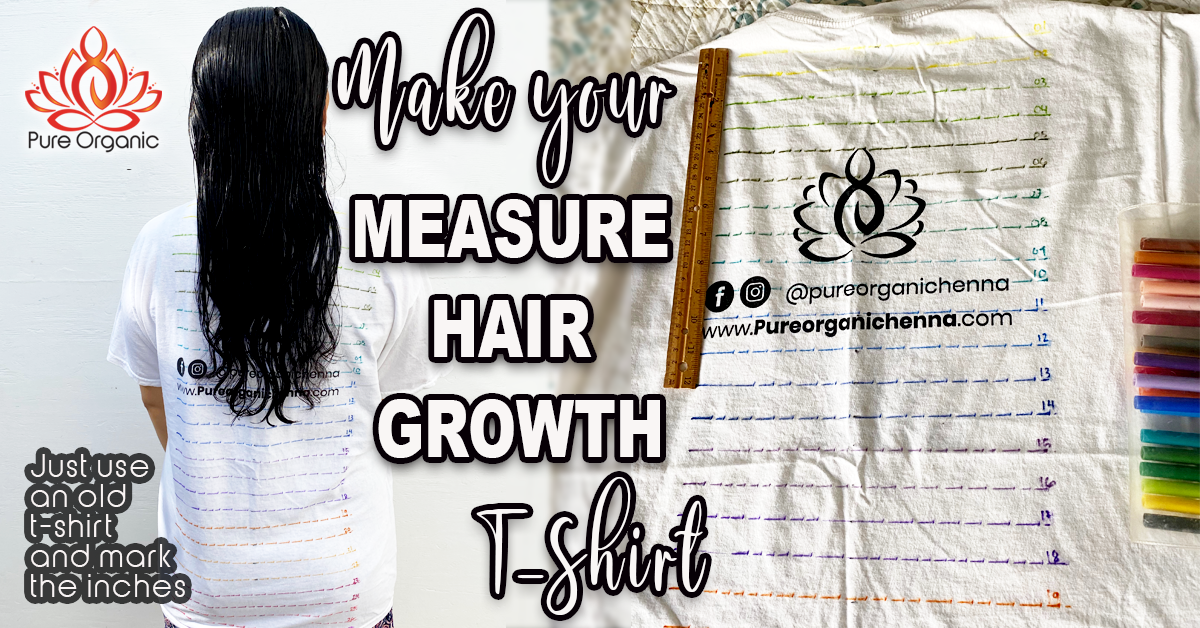 I'm going to start sharing all the free recipes in this blog and on the PURE ORGANIC AYURVEDIC HAIR CARE  facebook group with a good selection of free recipes for all kinds of hair, sometimes with ingredients that you already have at home! Like the Apple Cider Vinegar Hair Rinse or the Fermented Rice Water Hair Rinse, Flaxseed Hair Gel that totally changes my hair routine and make my hair so curly naturally and also how to make Aloe Vera Gel at home, its to easy just follow the steps and you have this deep condition gel for hair and your scalp, or even for your skin, is perfect for after the sun. Start by checking the Avocado Hair Mask to start making your homemade products right away and treating your hair you deserve it!
JOIN ME IN MY NATURAL HAIR JOURNEY!
FACEBOOK GROUP:
https://www.facebook.com/groups/pureorganichaircare/