Ayurvedic Herbs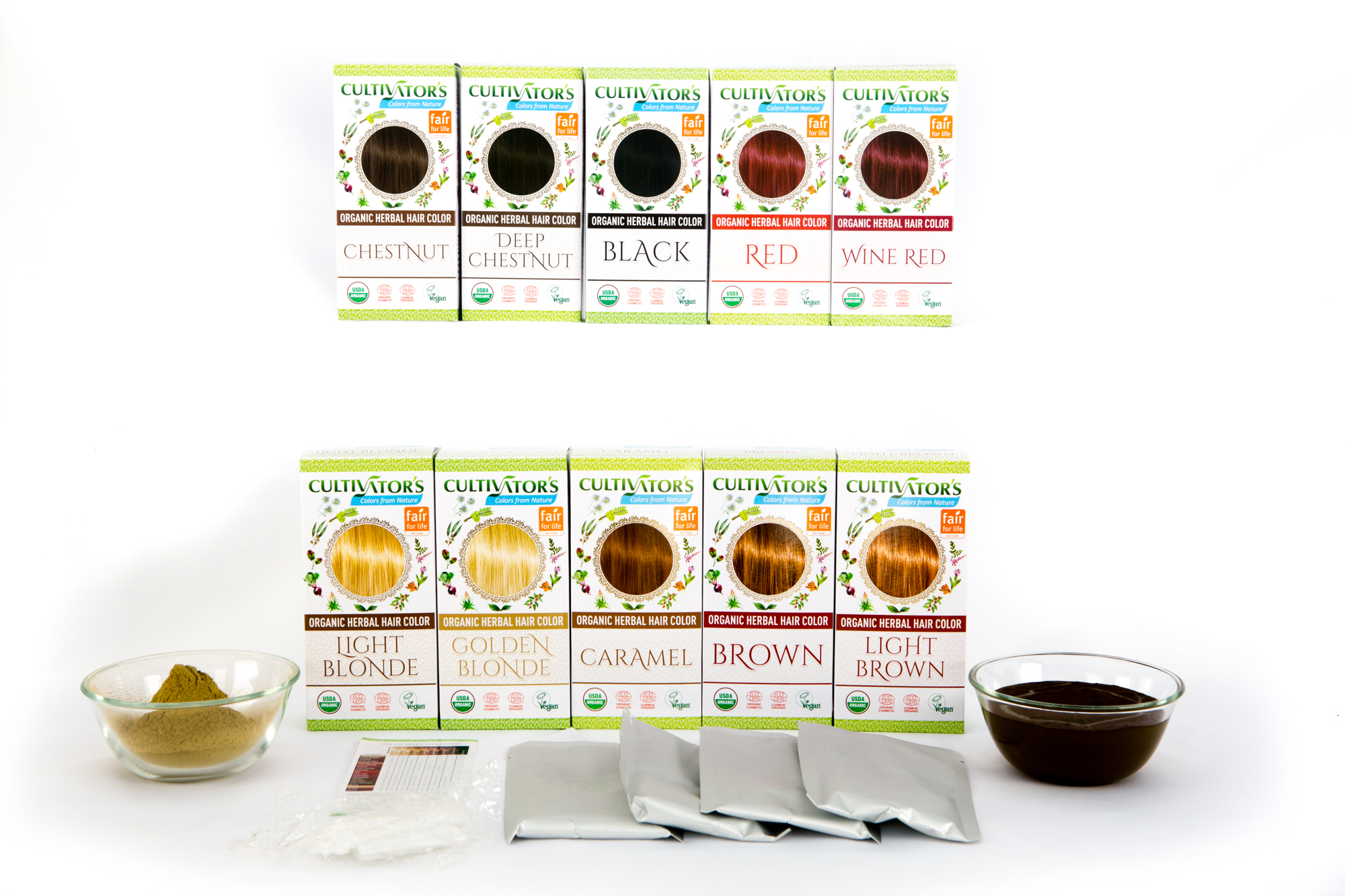 According to Ayurveda, the hair is a direct by-product of your bone tissue (marrow) and it is also linked to the central nervous system and gut. This means any weakness in the bone tissue, nervous system and digestive system will naturally result in hair loss or diminishing hair growth.
Ayurveda provides you with plenty of options for hair care and longer hair growth. Apart from holistic remedies and practices of incredible wisdom, the most important aspect of Ayurveda is finding solutions.
Pure Organic Ayurvedic Herbs
 

provides you with a customized Hair care regimen that best aligns with your condition based on your lifestyle and type of hair.
Ayurveda Herbs help you be in tune with your hair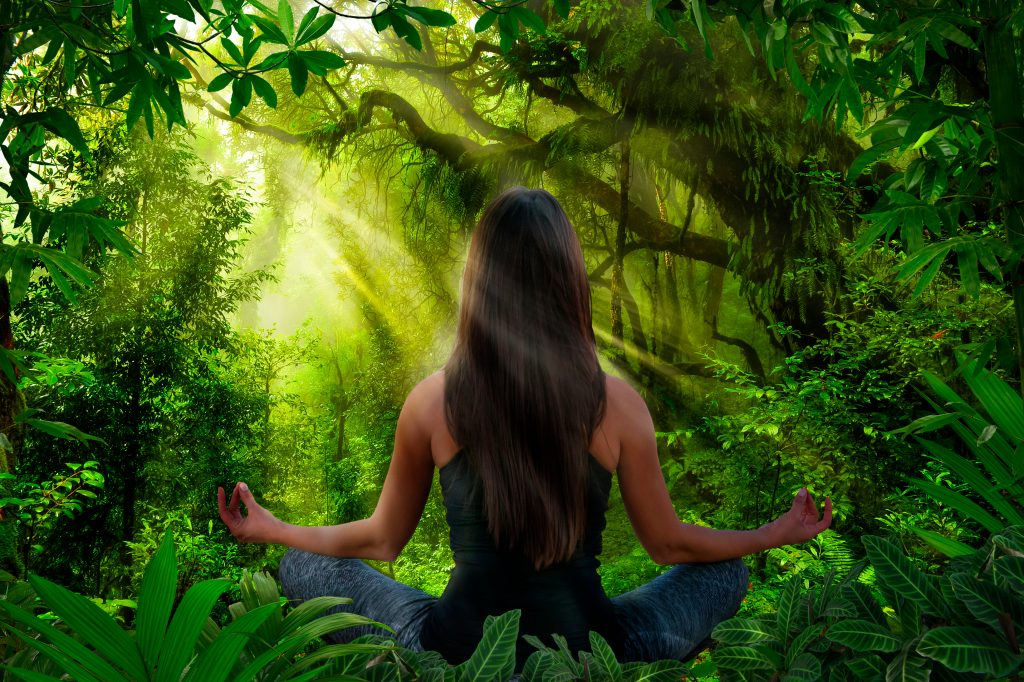 Herb Blends are the best for your Hair!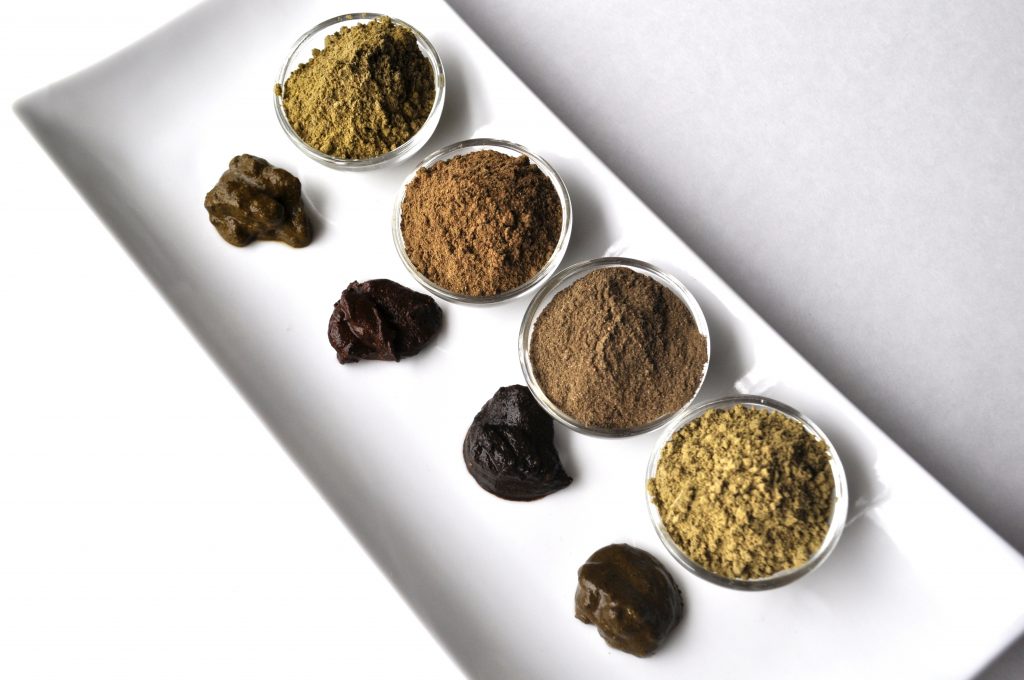 Pure Organic Ayurvedic Herbs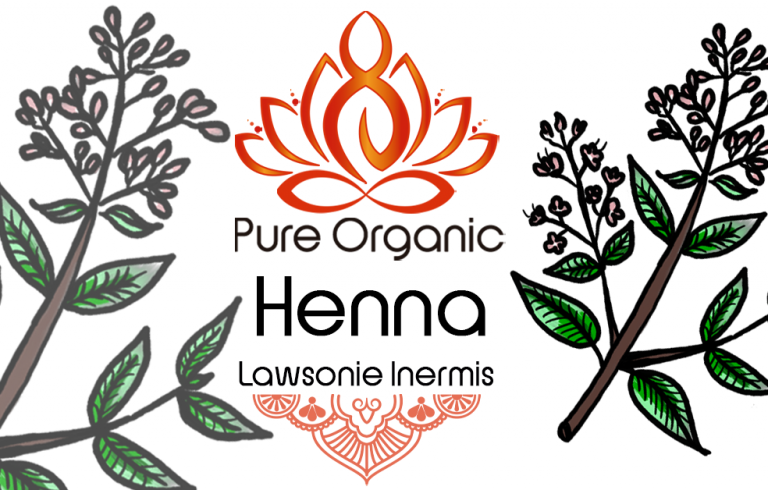 Henna has a color molecule that binds with the keratin of the hair naturally. This molecule not only dyes...
Read More
Pure Organic Ayurvedic Herbs